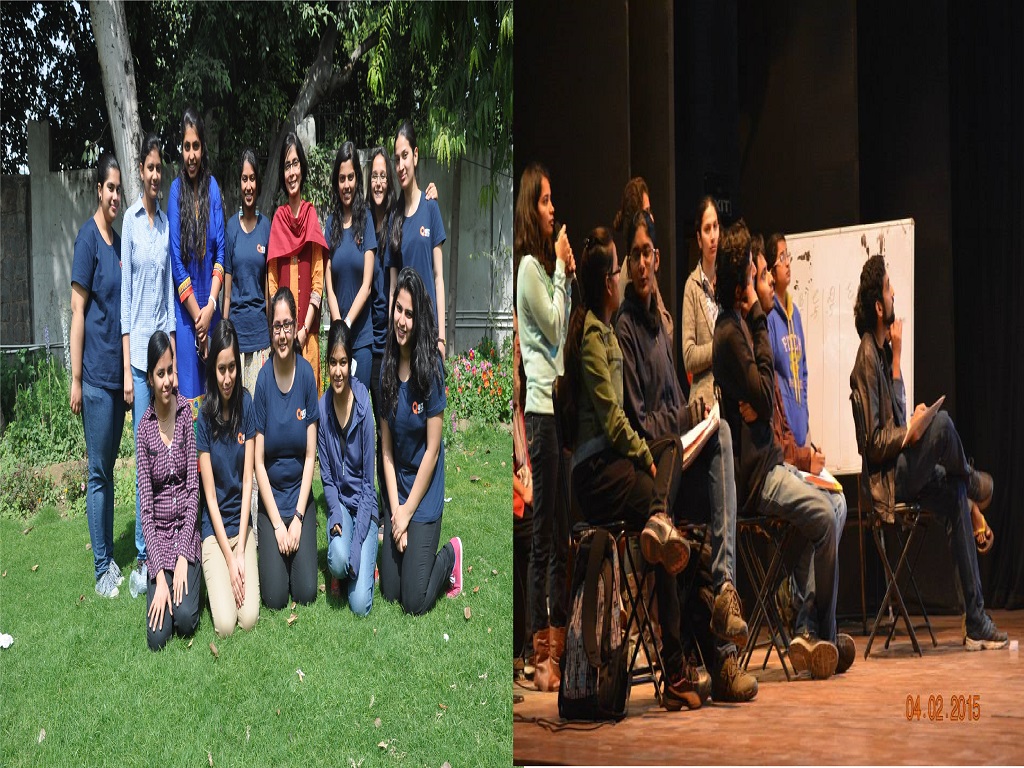 We started off the year with qualifying for two of the six AIIMS fest quizzes, a feat which was accomplished for the first time ever. After that we achieved our first victory at the women's league quiz held at IP College where we bagged the first prize. Then two of our members also bagged the fourth place among top 25 teams from India at the IIT Delhi, Tryst Bioathlon.
In the month of February, we bagged the third prize in the Business Quiz held by PGDAV and the first prize in the Literature quiz held at SGTB Khalsa. We have worked on Facebook to create a repository of sorts containing questions that we enjoyed solving.
As the year progressed we organized and assisted the quizzes happening in College. Also a quiz was organized by ITS, Ghaziabad. In Reverie quiz lasted for four hours straight.  One of our teams qualified for the Reverie finals.