---
News

NAZAAKAT: Indian Dance Society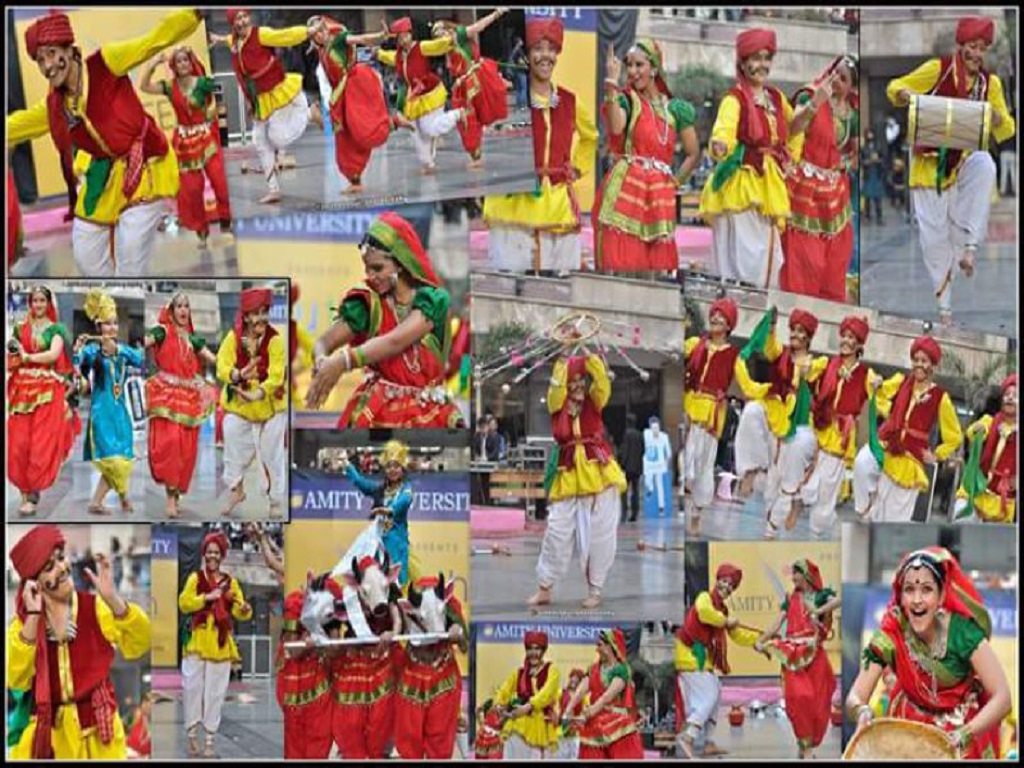 Recognised  as Best Society of University of Delhi
The Indian Dance Society of Gargi College- Nazaakat justifies this quote. This society is blessed with amazing versatile dancers. Every single member is an invaluable asset to this team. None of their achievements would have been possible if even one member was not present.
Each one of the members have put their heart and soul to build the society through the years, stumbling and floundering through mistakes and blunders and bring the society into a level which not only Delhi University recognizes and appreciates but also various other universities, IIT Kanpur, NIIT University, IIT Bombay are just to name some.
This year the society's production was Bengali Folk and was choreographed by Mrs. Rai Ghosh and Mr. Ram. They run their own Dance School in Kolkatta and have more than 20 years of teaching experience. The production depicts the rich and cultural heritage of the state, Kolkatta. The dance is well known for its fervour and beauty and is performed by both men and women.
Mentioned below are the lists of achievements by Nazaakat in the year 2013-2014

List of Achievements:
SOLO:
First at-
AIIMS
Maharaja Agrasen College
Viekananda College
Janaki Devi Memorial College
Miranda College
Lady Shri Ram College
Kamala Nehru College
Gargi College
Second at-
MataSndri College
Vivekananda College
St. Stephens College
Third at-
Kamala Nehru College
Janaki Devi Memorial College
DUET:
First at-
IIT Kanpur
Gargi College
Vivekananda College
Second at-
GROUP FOLK:
First at-
AIIMS
Vivekananda College
St. Stephens College
Kalindi College
Gargi College
Second at-
Indira Gandhi Delhi Technical University
Indraprastha College for Women
Kamala Nehru College
Jesus and Mary College
Miranda College
IIT Kanpur
Third prize at-
GD Goenka University
Consolation prize at-
Mata Sundri College
Sri Guru Teg Bahadur Khalsa College